Due to an full agenda, currently we have no space to issue new quotes.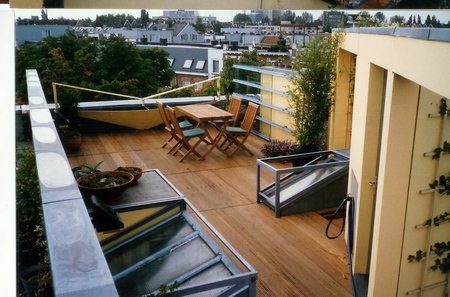 GARDEN CONSTRUCTION
It is our belief that the most beautiful gardens are made when the designer and/or architect take responsibility and are involved in the whole process. A critical view on the whole process gives the best final results so it gives you years of enjoyment of the garden.
The skilled gardeners from Rubens Tuinen work conform the legal requirements and take responsibility for a smooth and nice course of action.
We can provide many services; garden lighting, robot mower, sedum roof and even smart gardening.
The materials used, from tiles to screws, are from high quality. Also the planting is carefully picked by us. The gardeners explicitly know how to incorporate these materials in the garden.
During or after construction of the garden you will receive extensive advise about the maintenance of your garden.
The profit of a green garden
A garden with green is an investment in multiple ways. The value of the property rises, insects and animals get space and on top of that a tree makes your garden a cooler place and provides co2 intake. 
Research shows that the green increases working atmosphere for personnel, clients and visitors. It also shows the affinity of the company with the environment.