GARDEN MAINTENANCE
The gardens we deliver are generally maintenance friendly, but not maintenance free. To preserve the state of the garden, maintenance is necessary! The team from Rubens Tuinen knows their business and so knows how to keep your garden in an good state.
During the first year, after maintenance of the garden, plantation is still very vulnerable. Recent plantation uses a lot of energy or creating new roots in order to grow in their new stand or environment. Therefore involving the gardener for maintenance is necessary depending on your requirements. Eventually when the plantation is settled, comes the long term plan to care for the plantation. By this workflow the garden will stay in excellent condition even for many years. 
Some services required at maintenance:
Pruning, fertilize of planting, trees and shrubs.
Lawn maintenance like mowing, fertilize and aerate.
Cleaning of borders and terraces.
Pest control in planting and optimization of healthy soil for planting.
Dispose of or shred pruning and garden waste.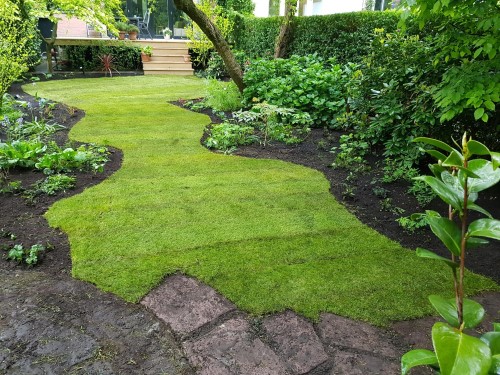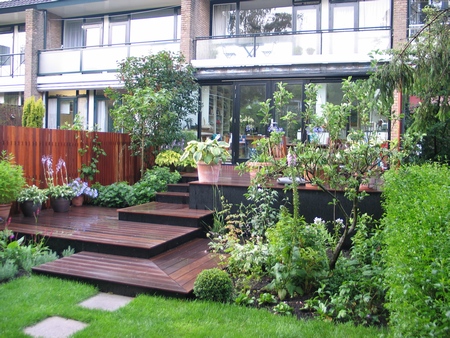 According to demands we can provide you with:
Occasional maintenance (during holidays).
Yearly maintenance (for example: specialized pruning)
Periodically maintenance (3  times or more, spring- and summer maintenance and preparing the garden for the coming winter)
Complete all year round maintenance (based on your wishes)
These agreements can, if desired, be included in the maintenance contract. We deliver our services in the Rotterdam region.