Lawn Mowing Service
Have your lawn professionally maintained.
Mowing grass is a regularly recurring activity, as the grass, obviously, continues to grow. Many of us dread mowing the lawn. Usually you don't have the right equipment, it is a tedious activity or it just does not fit in your busy schedule. Therefore we have created our mowing service. You have come to the right place for a beautiful green lawn. On a side note; you could also choose to install a robotic lawn mower.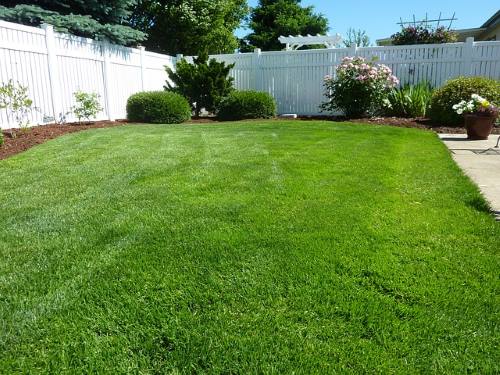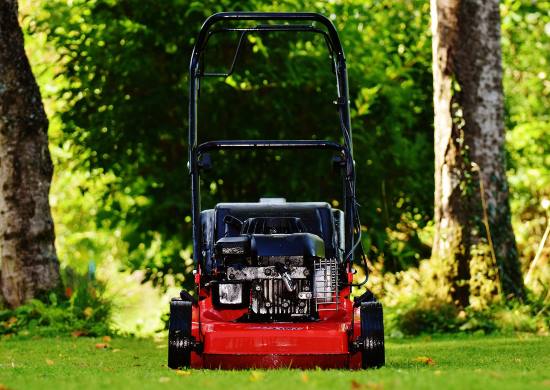 Mowing service benefits
Why choose our mowing service:
Your lawn is perfectly maintained. We look at the health of the lawn and will advise you. In addition, if desired we also provide the right nutrients such as manure, lime and magnesium.
It will not take your time. In advance , we will make a service contract about the regularity and contents of our service. A few days before the planned maintenance, we will first notify you.
You don't have to stay at home. In other words, when you come home at the end of the day, the lawn will look beautiful again and is nourished.
We get the job done quickly with our materials and manpower! Where especially with large areas it can be a day work, we are ready within a few hours.
You will be completely unburdened. We make agreements in advance according to your wishes, for example holidays, morning hours, the regularity, leaving grass / mulching / bringing etc. You will never have to worry about your lawn again!
For whom?
Our mowing service clients include companies, individuals, governments, schools and Owner Associations. We have a suitable proposal for every customer.
What does our care consist of?
In addition to mowing, we also provide the correct nutrition for the lawn. We do this by organic fertilizer, magnesium and with lime. In this way the grass keeps its volume and will retain its beautiful green healthy colour. It is important to perform this nutrition periodically for optimal results. We will include this the service contract. We also consider drought. For example, we adjust the cutting height so that the lawn will dry out less quickly.
Where do you work?
The mowing service is accessible to everyone in the Rotterdam, Capelle aan den IJssel and Nieuwerkerk aan den IJssel region.
For more information please contact us via the contact form.
If necessary, we can visit you. We can then provide you with concrete advice and a price indication.