Gardener Rotterdam
Looking for a gardener in Rotterdam to improve your garden? Rubens Tuinen is happy to help. We perform all kind of gardening services in the Rotterdam Region. We can help with tree pruning, cutting hedges, removing weeds, or even build a shed and all other sorts of custom wood works. We have already been able to help many satisfied customers in Rotterdam. So for a gardener in Rotterdam you have come to the right place.
Garden services
Our strength lies in our range of services for the garden, we can actually do everything you want. Our services can be roughly divided into three categories. We can help you with: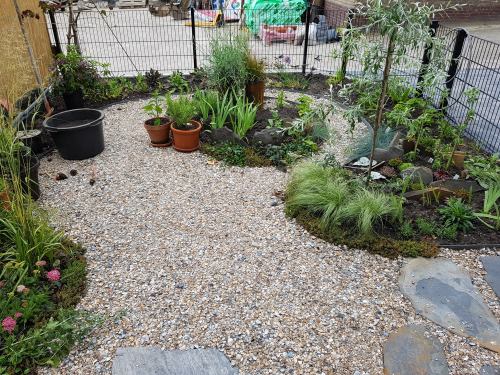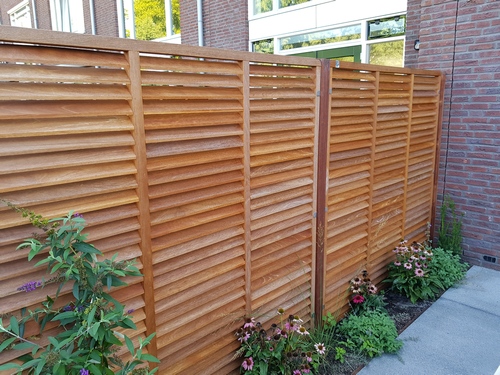 Garden construction
We can perform a broad range of services for your garden. For example; we make custom woodwork, such as a garden house, fences and even furniture. The installation of paving and the installation/placing of plants or sustainable atmospheric lighting is all part of our garden construction.
Garden design
A garden, naturally, starts with a good design. We start by making an appointment to map your wishes and to translate them into your ideal garden. We include all important factors in this. Among other things, type of planting, type of pavement in the garden, as well to accommodate as much sun lighting as possible. This enables us to make a design entirely tailored to your wishes.
Rotterdam garden maintenance
We are also happy to take care of the maintenance of gardens in Rotterdam. We work for individuals, companies and homeowners associations. What makes us unique as a gardener in Rotterdam is that we like to take one step more than others. Therefore we can ensure that the garden is maintenance-friendly and we provide professional advice to maintain your garden as well as possible. We deliver sustainable maintenance so that you can enjoy the garden on long-term!
Gardener Rotterdam
Need any advice for your garden in the Rotterdam region? Please contact us, we like to think along!