About Rubens Tuinen
Ruben Knuistingh Neven started his landscaping company Rubens Tuinen in 2014 after first gaining experience at various landscaping companies in the Netherlands and France. Ruben has been the driving force behind this company from day one. From an early age there was an interest in the landscape gardening profession, in which he immersed himself in different plant species, nature, working in gardens and the design and layout thereof. Following, Ruben studied as an independent professional landscape gardener at the Wellant College in Gouda and successfully completed this. With the expertise he has gained in these years, the company has grown into a leading and innovative company that carries out very different activities with a team of experienced gardeners and specialists. They are specialized in:
Garden maintenance, tree care, landscaping, pest control, robotic lawnmowers, sustainable gardening, planting and outdoor area maintenance, climate adaptation. We have also been working with some leading garden designers and architects since 2019.
Rubens Tuinen has all the aspects necessary for a strong and reliable landscaping company. Including but not limited to: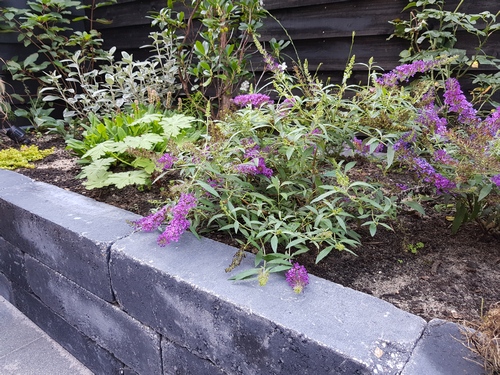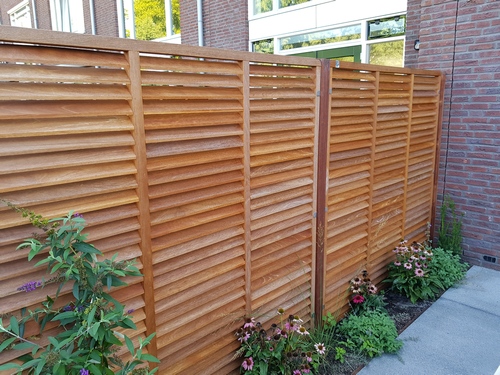 By regularly attending various training courses and learning about innovations in the field, Rubens Tuinen is always aware of the latest trends and sustainable materials and developments for your garden. Knowledge about soil health, plant health and climate adaptation is just as important. Ruben distinguishes himself in this from many other gardeners by having knowledge of, for example, the nature conservation law and recognizing various special and even protected plant species.
Because Rubens Tuinen is growing strongly and Born + Bink is phasing out, a collaboration was started with gardening company Born + Bink in 2018. The activities and telephone number were taken over by Rubens Tuinen. They have complete confidence in the knowledge and expertise of Rubens Tuinen and that it can meet the wishes and needs of the customers.
Also see our company in the media.
Rubens Tuinen considers sustainability to be very important. A sustainable garden in which climate adaptation is included is important and a gardener who strives for sustainability offers advantages. The benefits of greening and making your environment and therefore also the garden more sustainable provides peace and harmony. Simply put, this is optimal enjoyment of and for the garden. We also invest in, for example, sustainable machines that, for example, run on batteries and are quiet. You can support us in this by making a donation.
Since 2018, Rubens Tuinen has been Tuinkeur certified. A TuinKeur certification guarantees the consumer that the affiliated gardener delivers quality. There is also a helpdesk that is also accessible to the consumer. We also have many other quality marks and licenses and we are committed to sustainable or CSR / Corporate Social Responsibility.
For Whom
We are based in Capelle a/d IJssel near Rotterdam. Rubens Gardens often works in the Rotterdam area. In consultation we can also take care of your garden abroad. Rubens Tuinen not only works for private clients, but also for business clients such as architects, VvEs, schools and municipalities. Are you curious about what Rubens Gardens can do for you?