About Rubens Tuinen
Ruben Knuistingh Neven started his landscaping company Rubens Tuinen in 2014 after first gaining experience at various landscaping companies in the Netherlands and France. Ruben has been the driving force behind this company from day one. At a young age he already started showing interest in the horticulture. He started to gain knowledge about various plant species, nature, and started working in gardens and on the design and layout thereof. Naturally, Ruben went on to studying at Wellant College in Gouda so that he could become an independent professional gardener. He has completed his education successfully. With the expertise he has gained over the years, the company has grown into a leading and innovative company that, with a team of experienced gardeners, specializes in:
Garden Maintenance, garden construction, garden design and tree care.
Rubens Tuinen has al the aspects needed for a powerful and reliable gardening company. Including but not limited to:
By following different trainings, courses and by constantly becoming acquainted with different innovations within the field of horticulture. Rubens Tuinen is always up to date with the latest trends, sustainable materials and developments for your garden.
Due to the fact that Rubens Tuinen is growing strongly and Born + Bink is accepting less work, a partnership has been formed with the gardening company Born + Bink. They have the utmost confidence in the knowledge and expertise of Rubens Tuinen and that it can meet the wishes and needs of the clients.
Rubens Tuinen believes sustainability is very important. A sustainable garden is important and a gardener who pursues sustainability offers many benefits. The benefits of having green in the garden and making the environment more sustainable gives the garden a sense of peace and harmony. Simply put, this is the optimal way of enjoying a garden.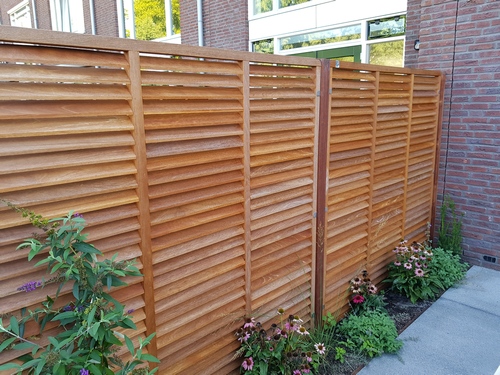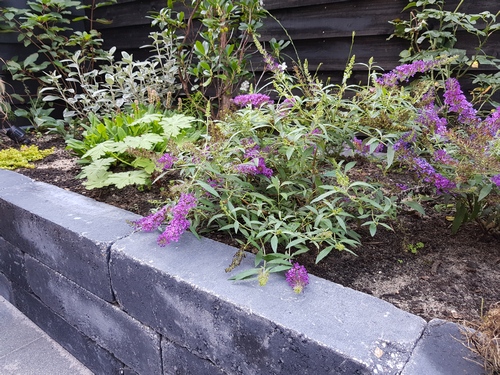 For Whom
We are based in Capelle aan den IJssel near Rotterdam. You can often find us working in Rotterdam and surroundings. But even outside Rotterdam, even outside The Netherlands we take on projects. Rubens Tuinen not only works for private clients, but also for business clients such as architects, homeowners associations, schools and municipalities. Are you curious about what Rubens Tuinen can do for you?