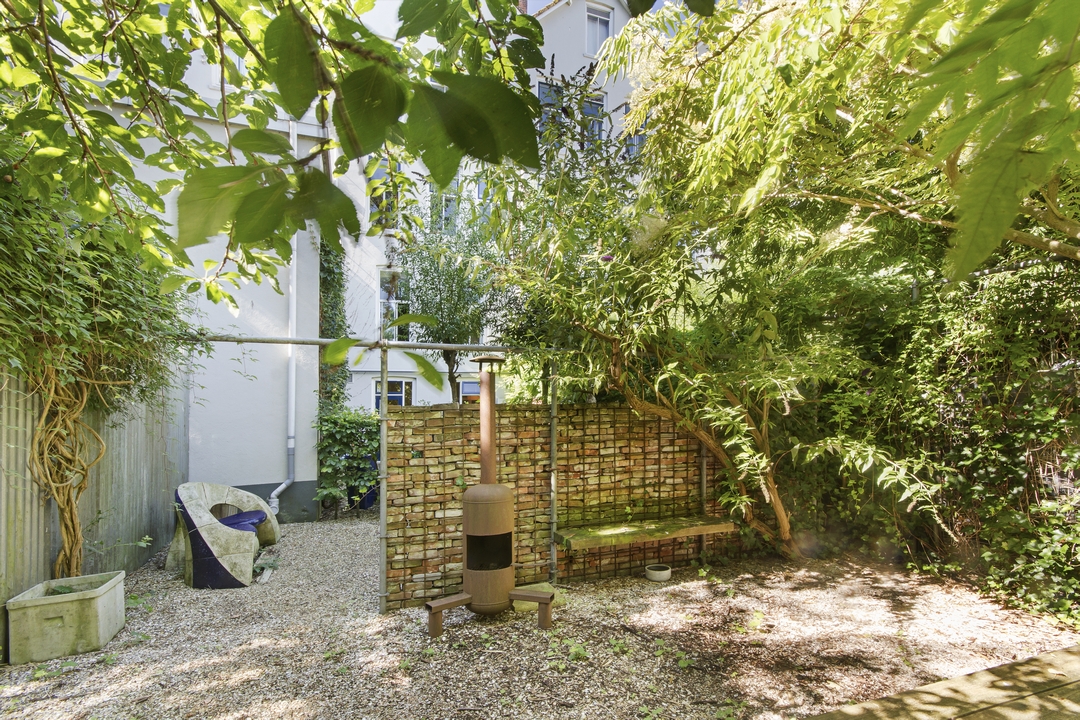 I have been working with Rubens Gardens for years. Ruben is doing the maintenance of my company and private garden (150m2 and 70m2 in size) with a lot of enthusiasm, care and knowledge about the plants and soil science. Gives good advice when I ask. I also experience our personal contact as very pleasant. He always keeps his appointments, also nice. I can definitely recommend him!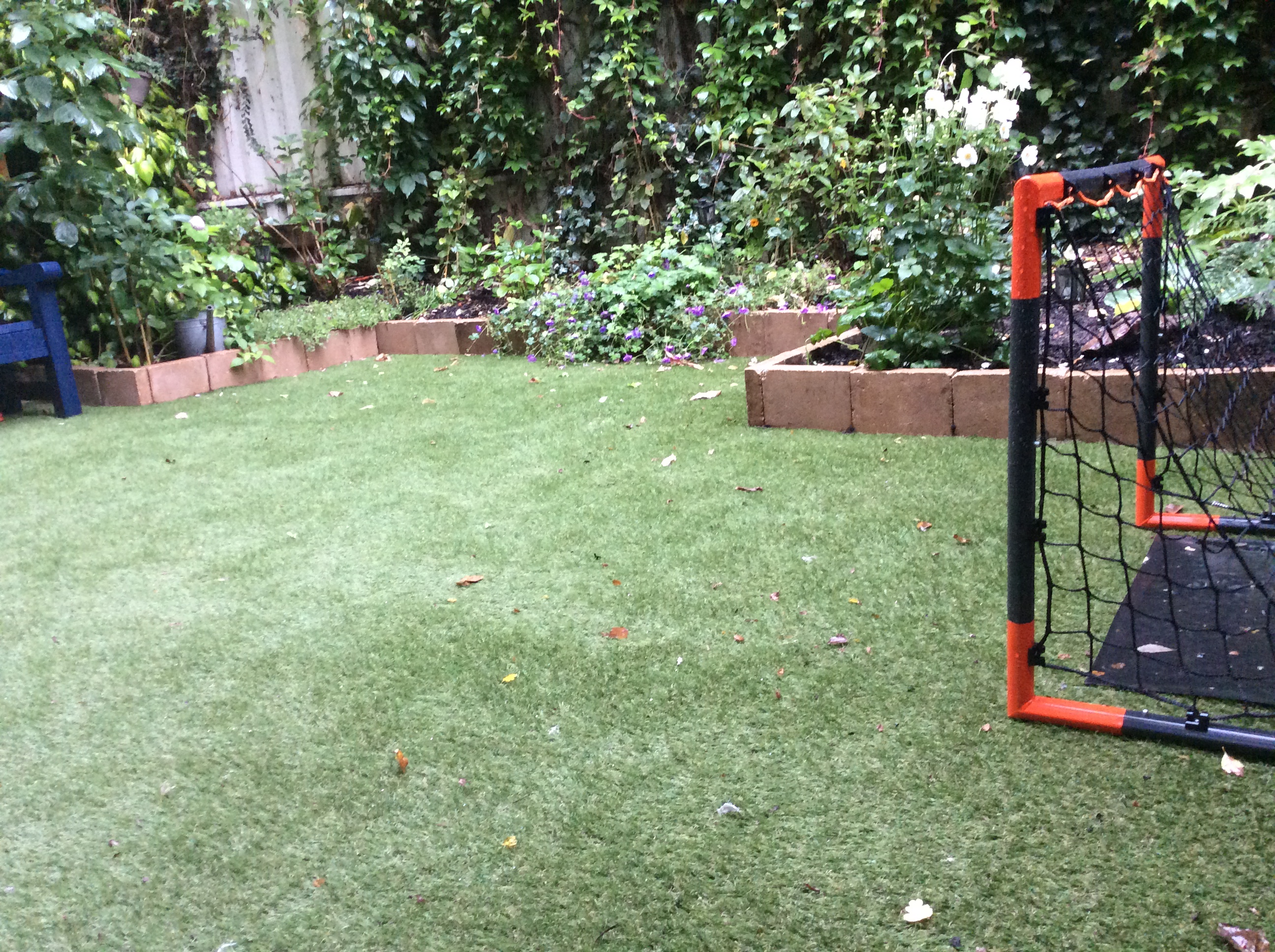 I was looking for artificial grass for my city garden because i wanted the rainwater to be better drained (formerly tiles), I wanted to play football with my son ans sit and lie on beautiful summer days. And of course it has to look good. Ruben was fluent in making appoinments and managed to order and lay the artificial grass quickly. Excellent product and excellent service!
I am very happy with Rubens Tuinen. A fence had to be placed as soon as possible between my garden and that of my neighbor to replace a dilapidated wall of a shed, and that during the busy times of summer. In stead weeks or months waiting time Ruben could still make time for me.
In addition, good work delivered. Fast, flexible, good quality and great results, that's what you can expect from Ruben and his colleagues.