Rubens Tuinen
Your wish, our result!
Architect: Tuinatelier Herman & Vermeulen
Architect: Tuinatelier Herman & Vermeulen

Tree Care
From planting to felling and from soil research to a 'Tree APK'. We can handle any tree!

Garden Construction
From drainage and lighting to plants and fences. Custom-made woodwork is also possible. Your wish is our result!

Garden Maintenance
Large and small maintenance for VvE's, governments, companies and consumers! Need immediate help? We also accept urgent jobs.
Due to a filled agenda, we will not be able to process any new applications in the near future. When we will be able to accept new assignments, this will be announced on this site and on the social media channels. Do you know someone with an interest in the gardening profession who is open to a new challenge? Mail his or her contact details to info@rubenstuinen.nl. As soon as the new staff...
read more
Cemetery maintenance for whom? A cemetery is also a place where you can meet us. Employees of the municipality take care of the general grounds, but not the grave monuments themselves. Relatives can take on the maintenance of a grave or outsource this work to a company like us. We mainly work in the Rotterdam/Capelle region, but we can also be of service outside that area. Why? A cemetery with...
read more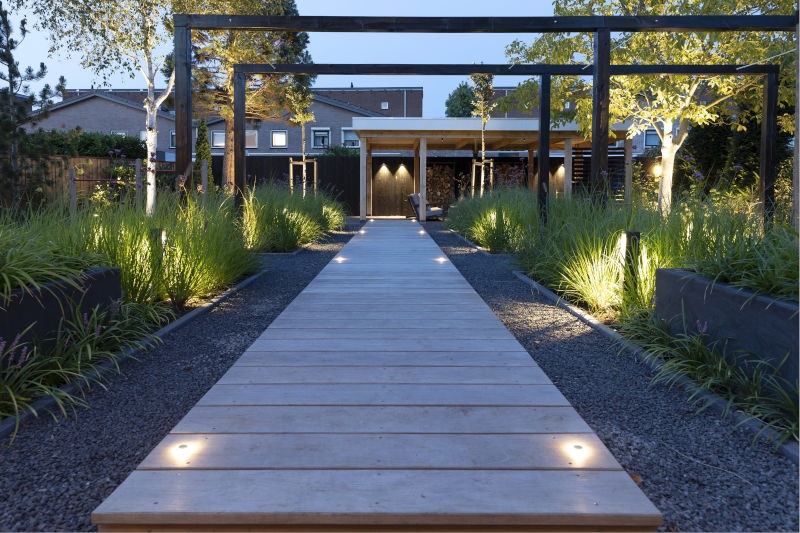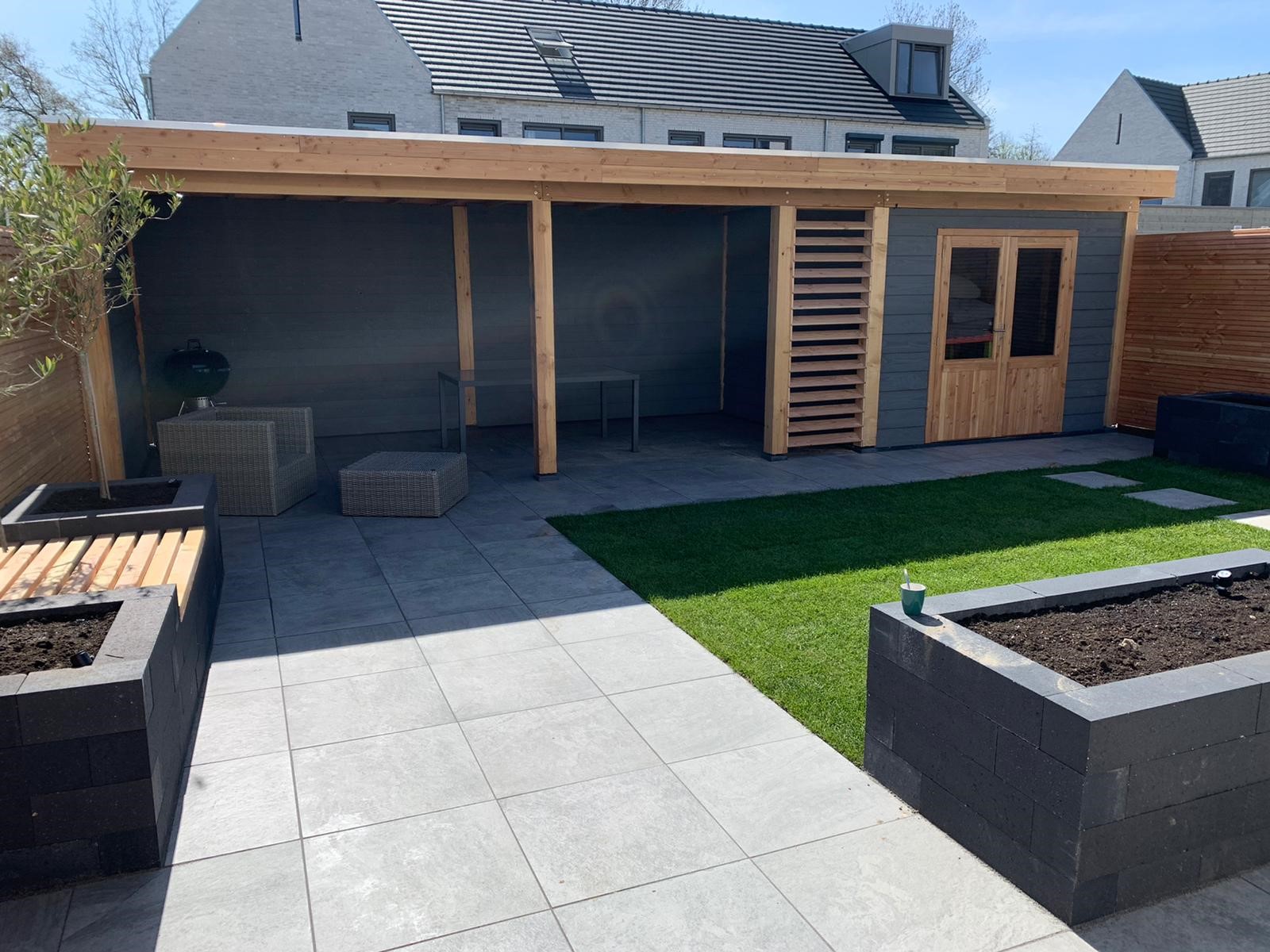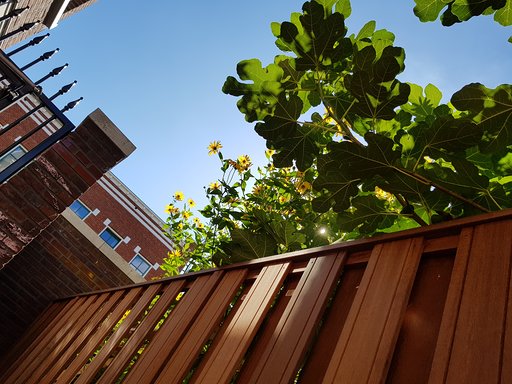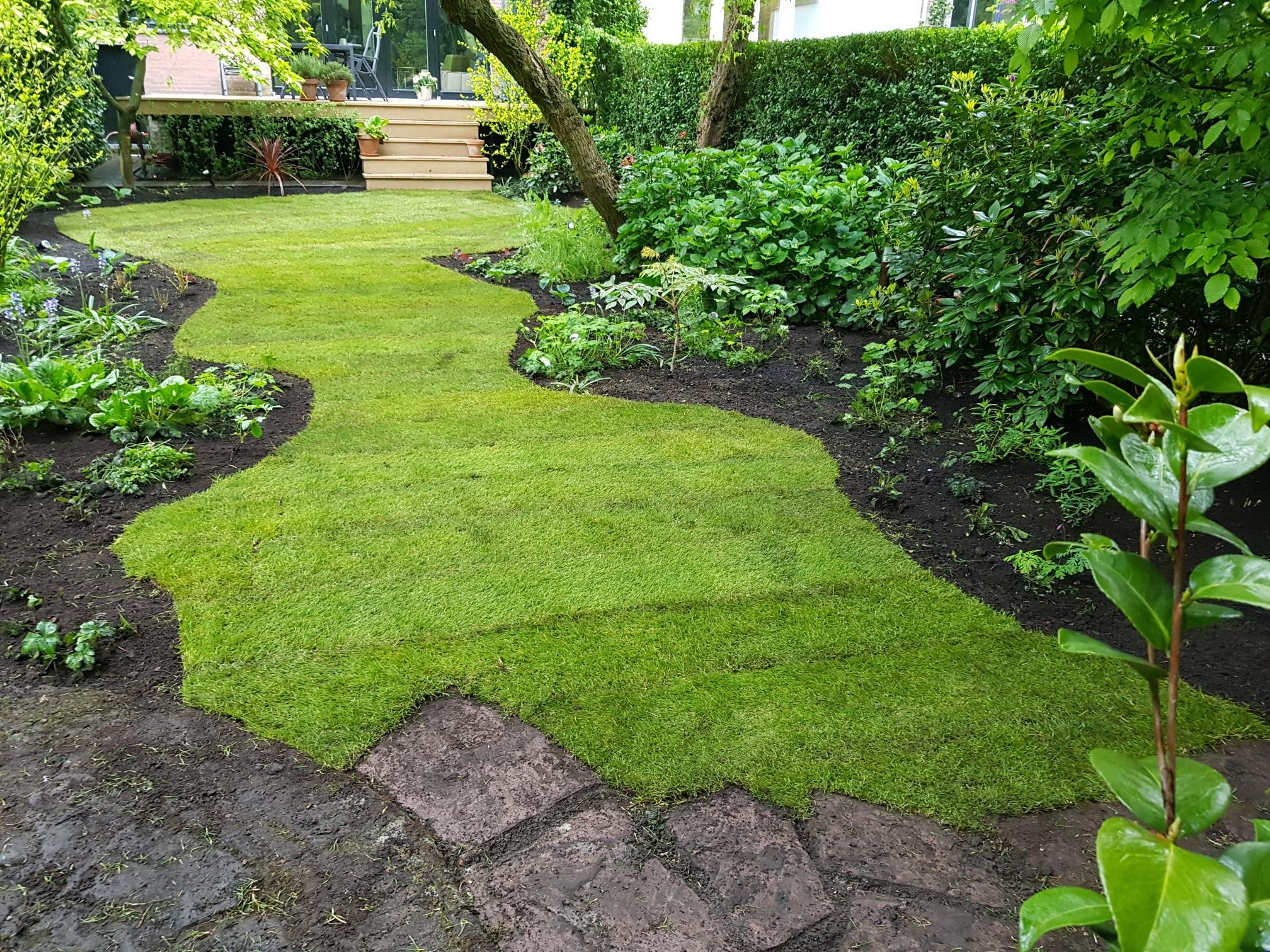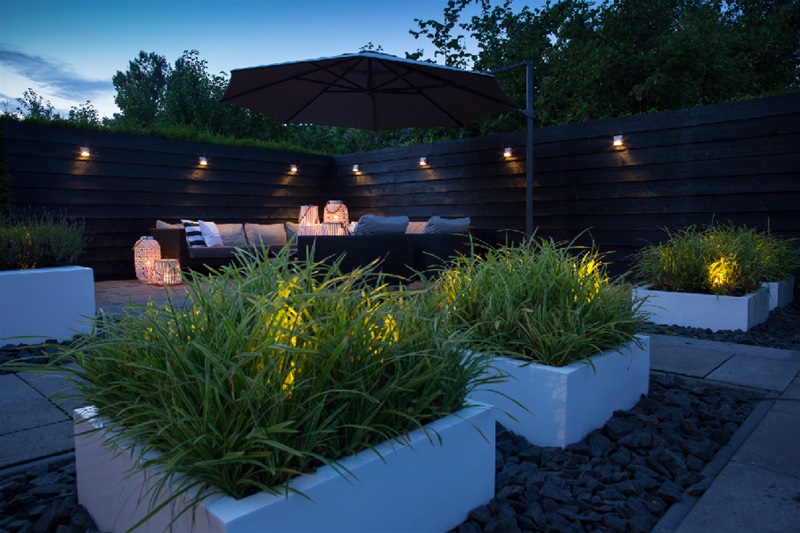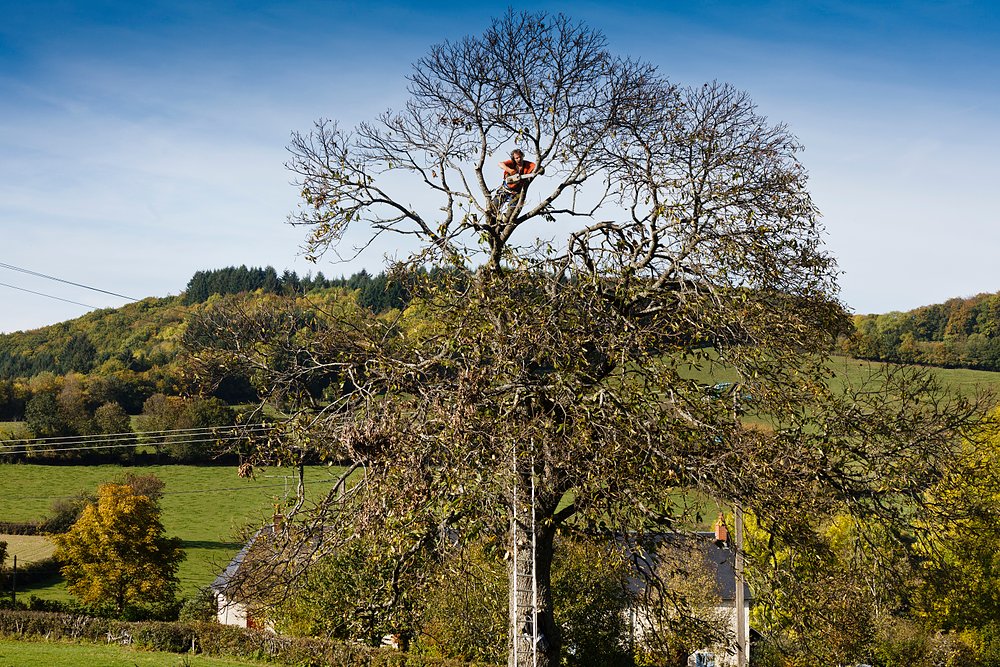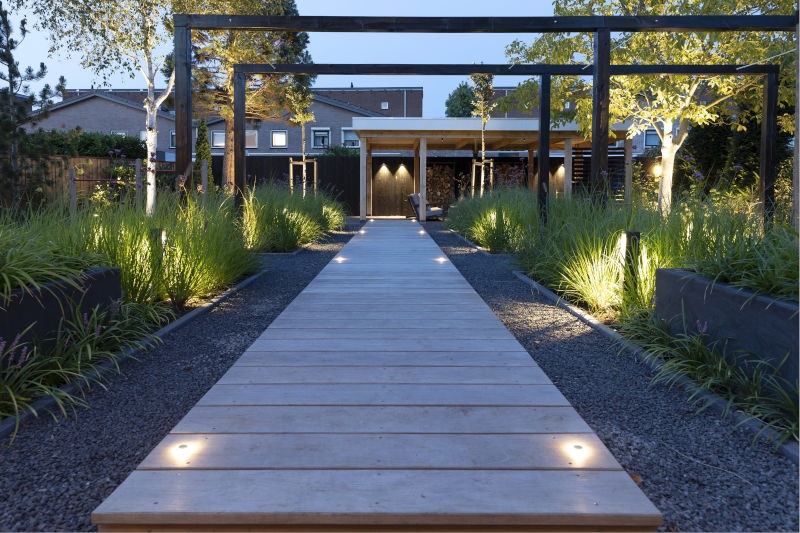 Service
We have a suitable answer for every question. Whether it concerns garden maintenance or the construction of a completely new garden, we are happy to help. Once we have completed our work, our service does not stop there. A garden is always in motion through the seasons and therefore has different needs per season. We are happy to advise you even if you want to carry out part of the work yourself.

Quality & Competence
The Rubens Tuinen team is skilled. Every year we follow training and courses to keep our knowledge up to date. Consider, for example, sustainable sedum roofs, robotic mowers and crop protection. We listen carefully to your wishes and provide appropriate advice. Ultimately, the garden work will be delivered in the highest quality. We are satisfied when the work has been properly completed.

Reliability & Professional Competence
Because we are affiliated with Tuinkeur, you have the guarantee that your garden work will be carried out professionally. It is important that your wishes are translated in to the garden. Which activities are carried out and which are not? Which materials are used and what price is charged for them? And what is the total investment? Agreements are clear in writing and in understandable language.
After the agreed work, we will, together, go through everything carefully. In this way you will not be faced with surprises, the cooperation is professional and the garden is professionally landscaped and / or maintained.
Rubens Tuinen | Merelhoven 49 | Capelle a/d IJssel | T 010 – 466 79 54 | info@rubenstuinen.nl | Terms and Conditions | Privacy Policy | Sitemap | KvK: 59904585
Please note, the above address is our home office and postal address. Visiting our company is not possible without an appointment. Thank you for understanding!