Design
Your garden designed with the latest trends in mind.

Maintenance
Big and small maintenance like hedges and plantborders.

Construction
Such as drainage and mood lighting and plants and fences.

Tree care
Keeping your trees healthy by (guide) pruning and feeding the trees.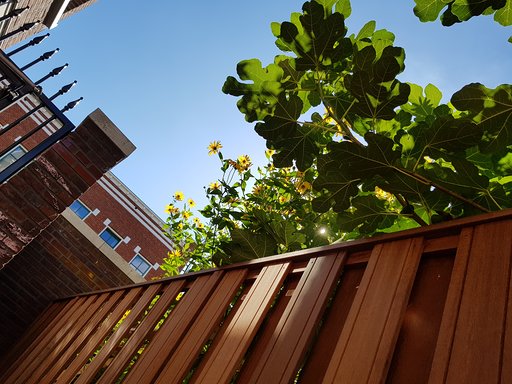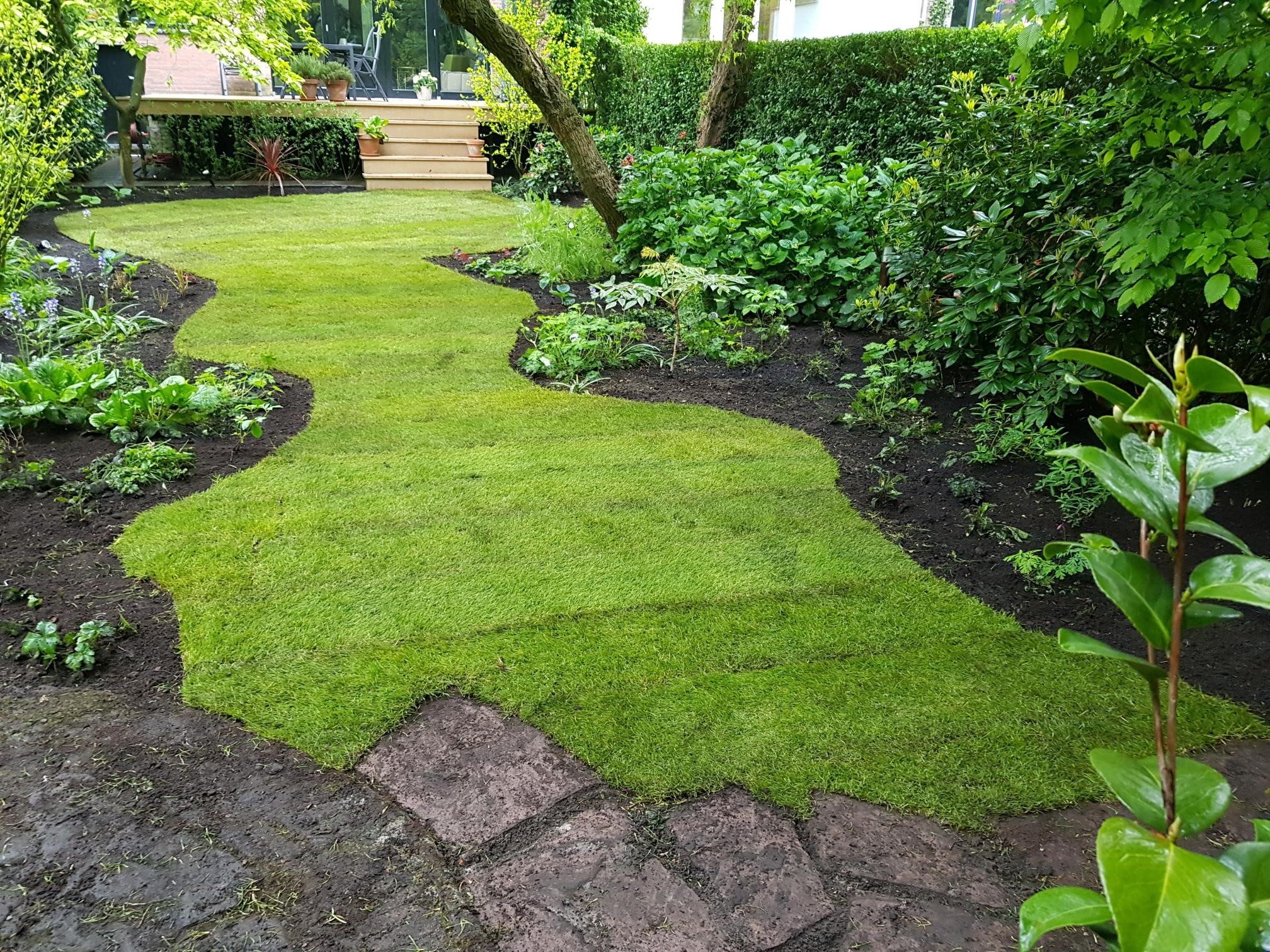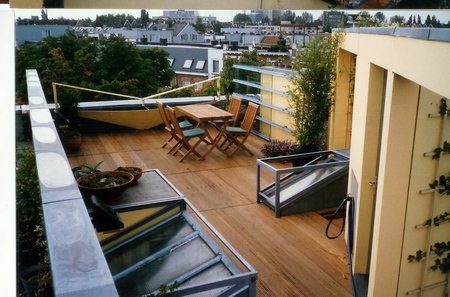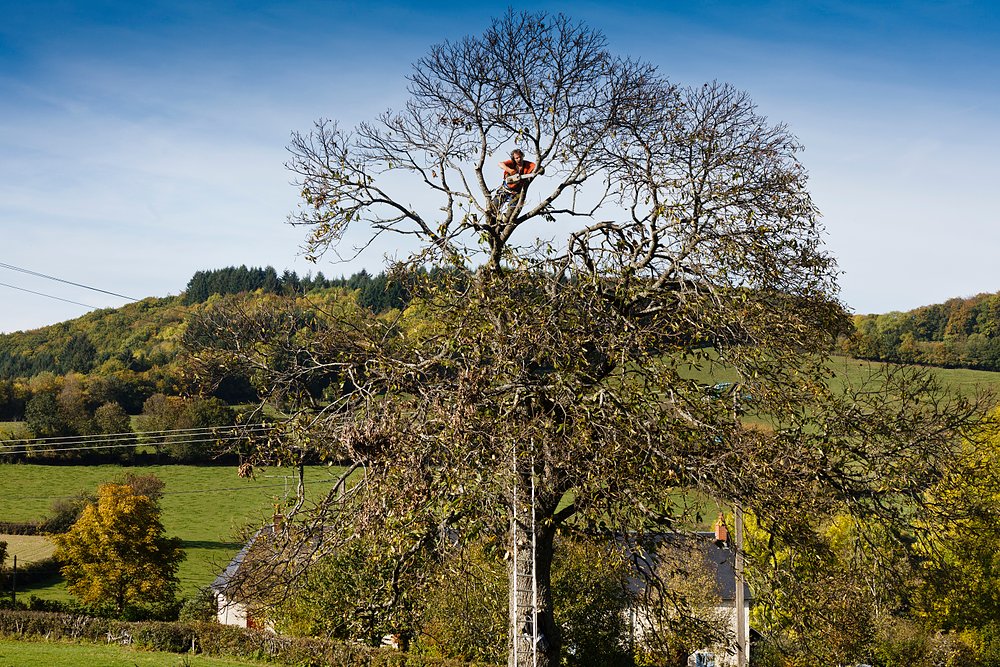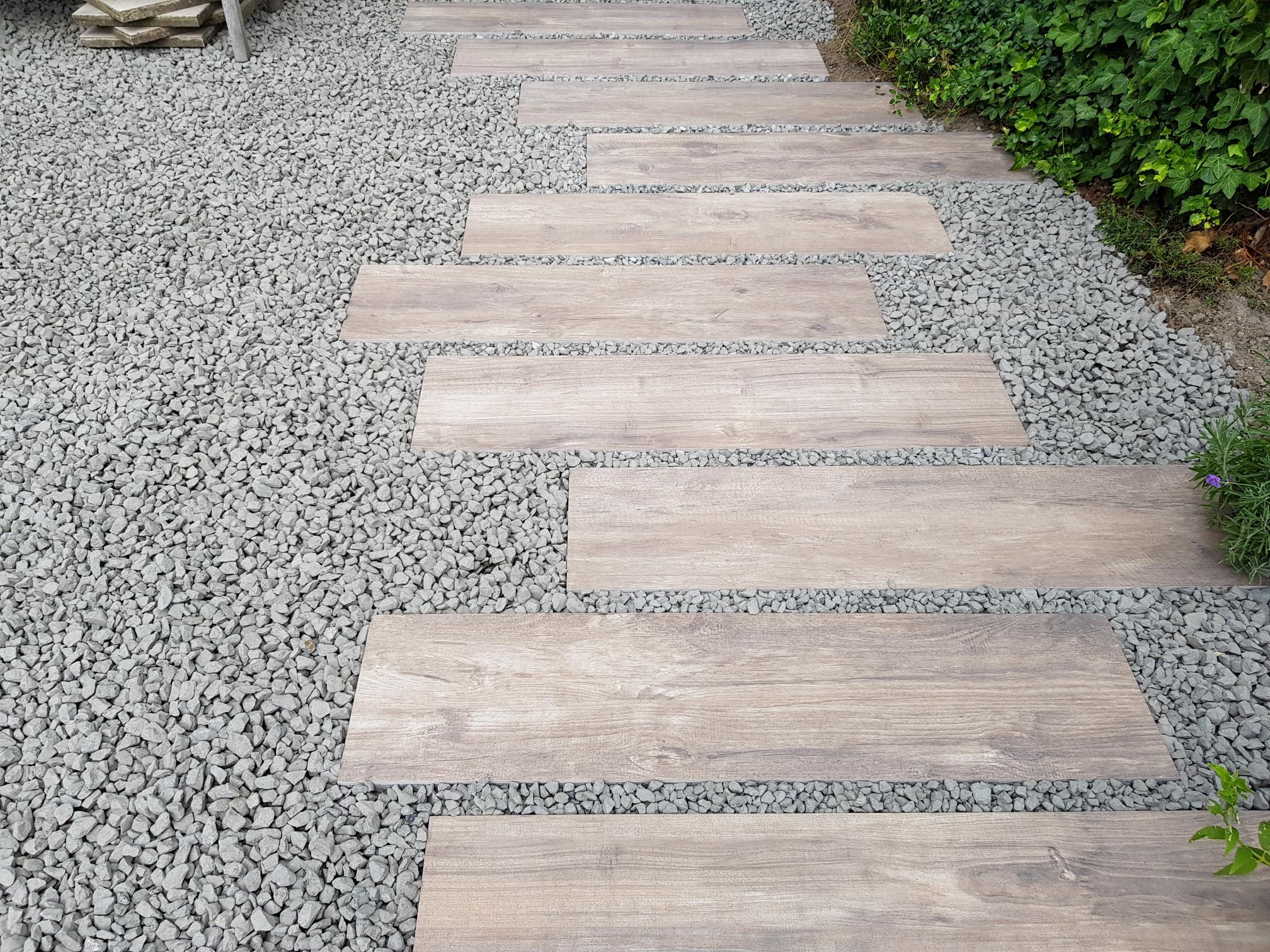 Help us fight Global Warming In many ways we focus on a sustainable future-proof garden and environment. We want to become even more sustainable. For example, quieter + emission-free machines and commercial vehicles. Creating awareness is something we believe in....
read more